---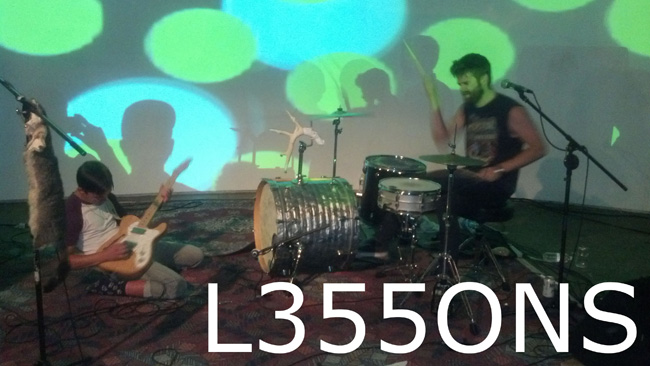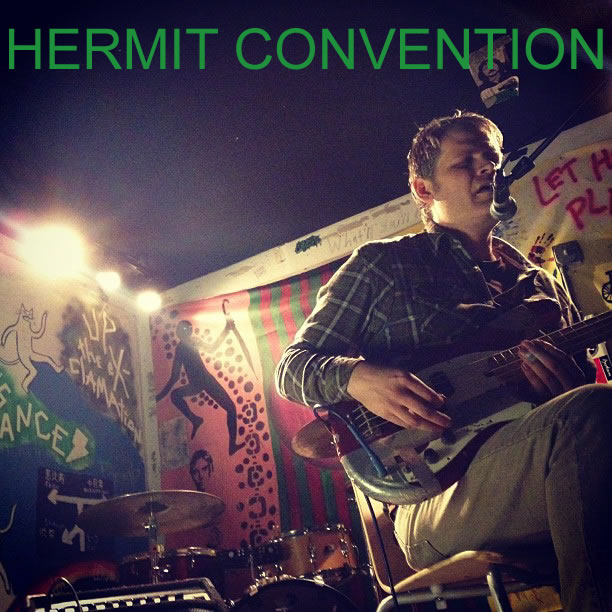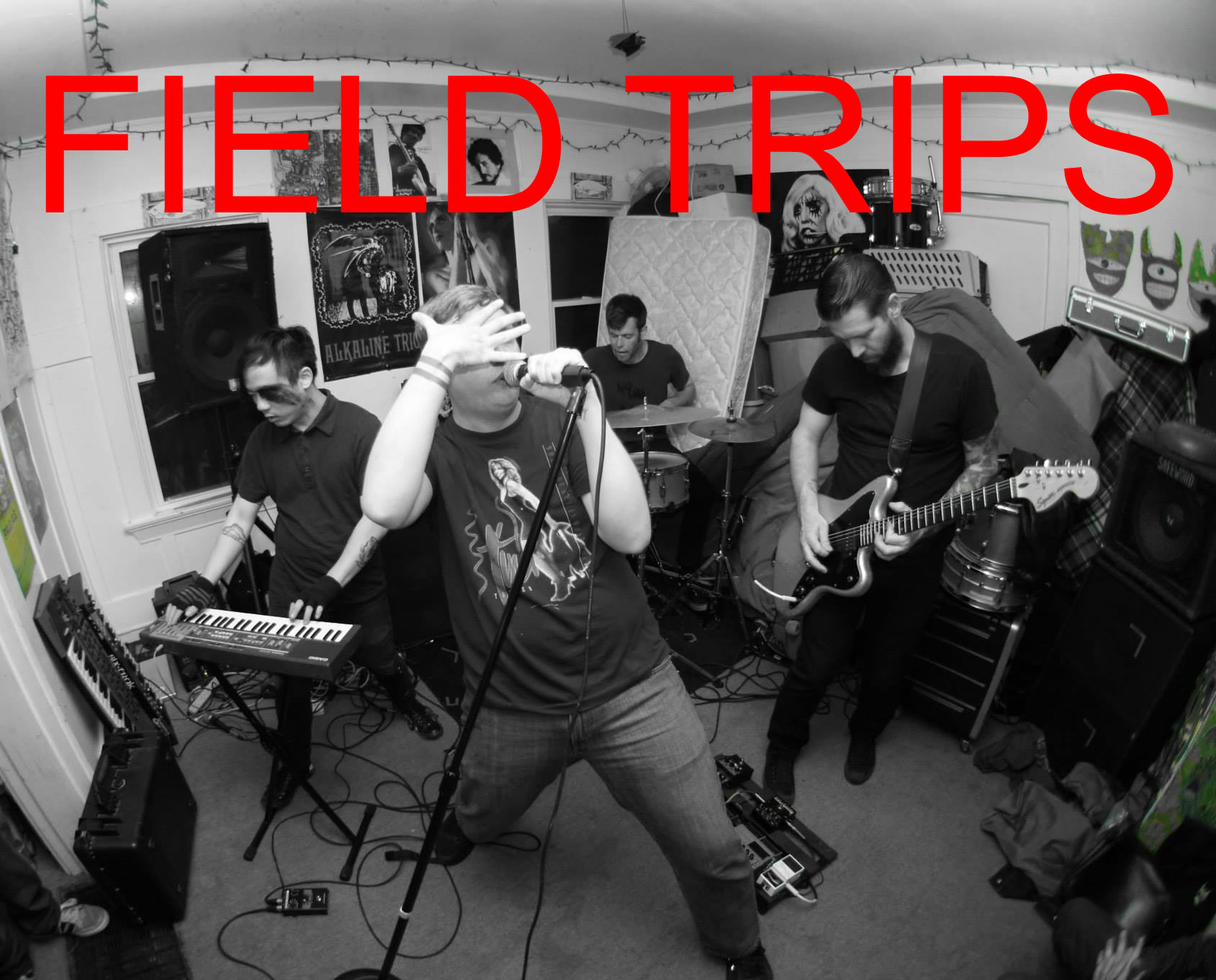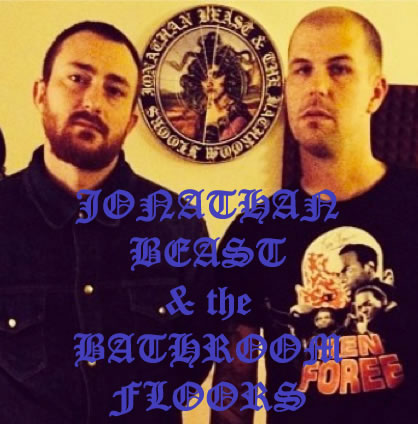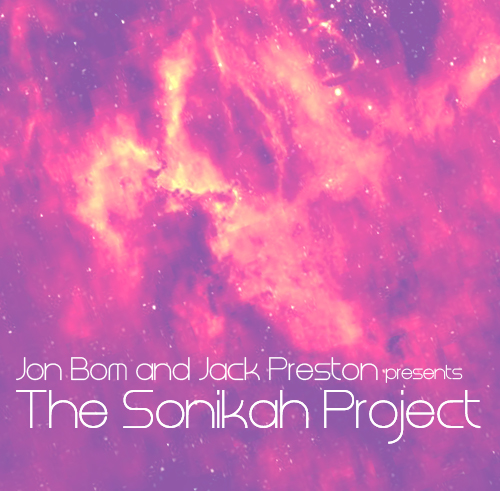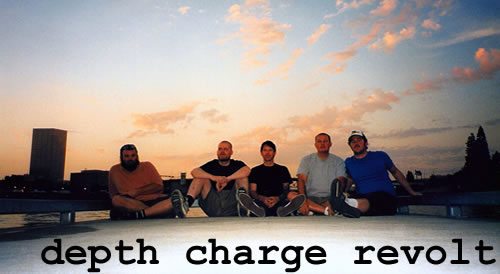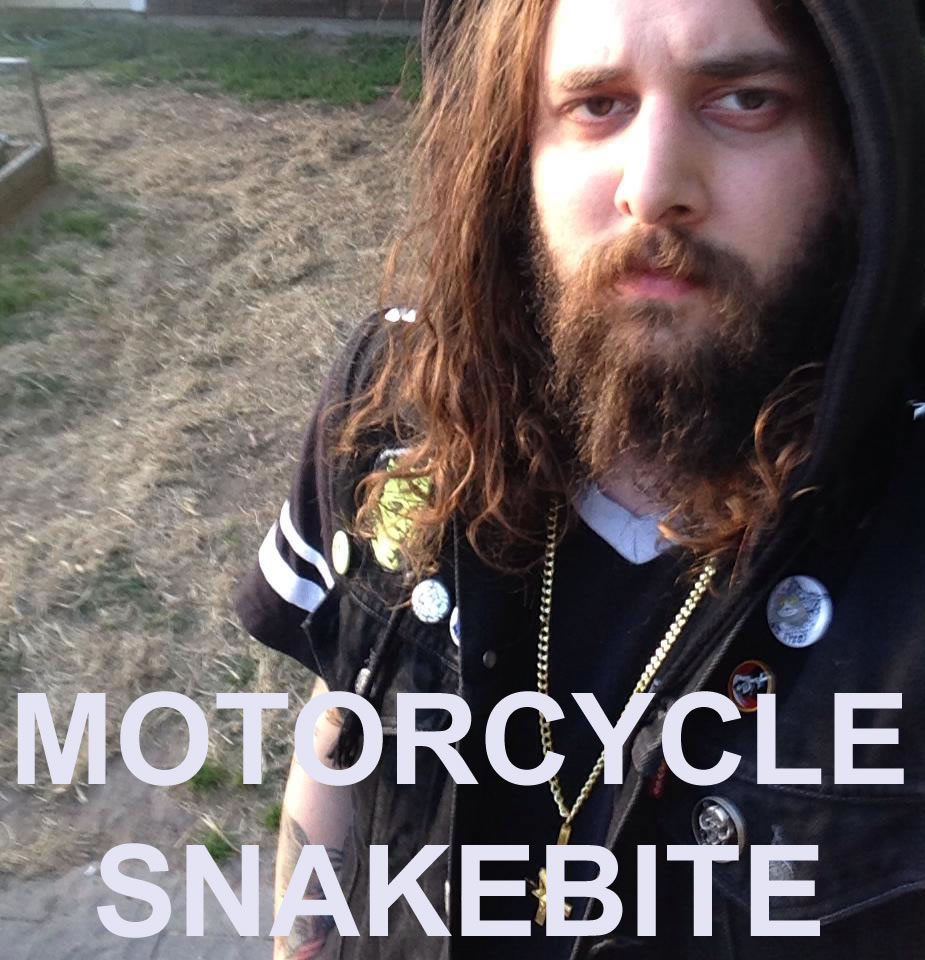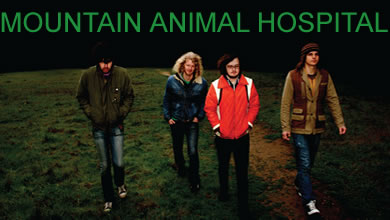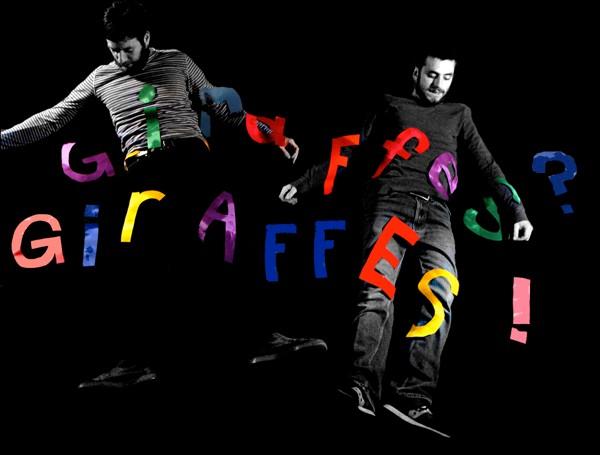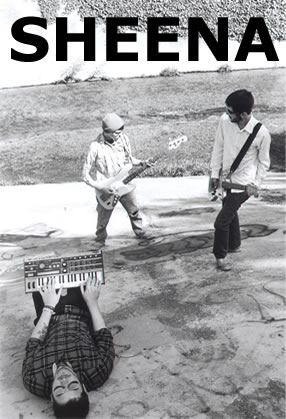 Please Note:
Our Artist profiles are currently under construction and will contain full band bios with appropriate band and label links and so forth. Obviously, at this point they just connect to the Loves In Heat shopping cart. These will be updated here to the full band bios at some point in the near future.
---
LOVES IN HEAT FRIENDS
---

This list of Loves In Heat Friends goes way back to this record labels roots. These are Artists that we have had the pleasure to work with in different capacities and entertain the possibility of a Loves In Heat release at some point in our past during their early, formative years.

And most importantly we have all had a hell of a lot of fun working together.
Go Santa Cruz! Go Oakland!! Go Loves In Heat Records!!!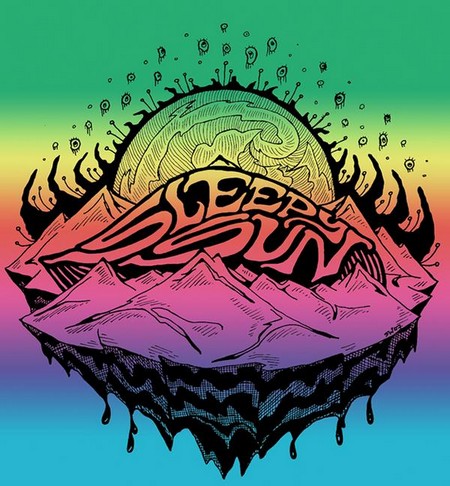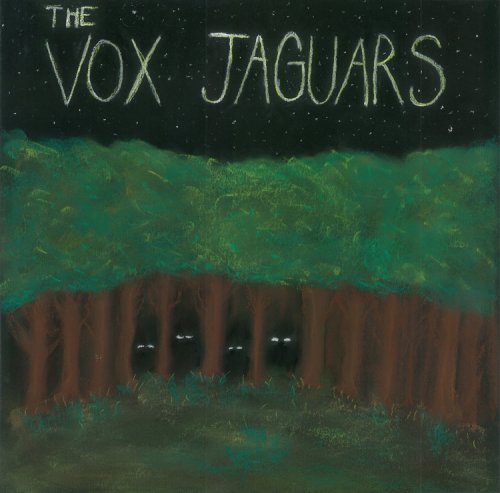 ---